YOU CAN FEEL CONFIDENT IN YOUR FLOOR'S PERFORMANCE AGAINST PET STAINS. SEE FULL DETAILS IN OUR PET STAIN WARRANTY.

Rigid Planks with click for a fast anf easy installation
Full bathroom and laundry room installation
Install over large areas without transition
Resistant to small underfloor imperfections
Little Underfloor Preparation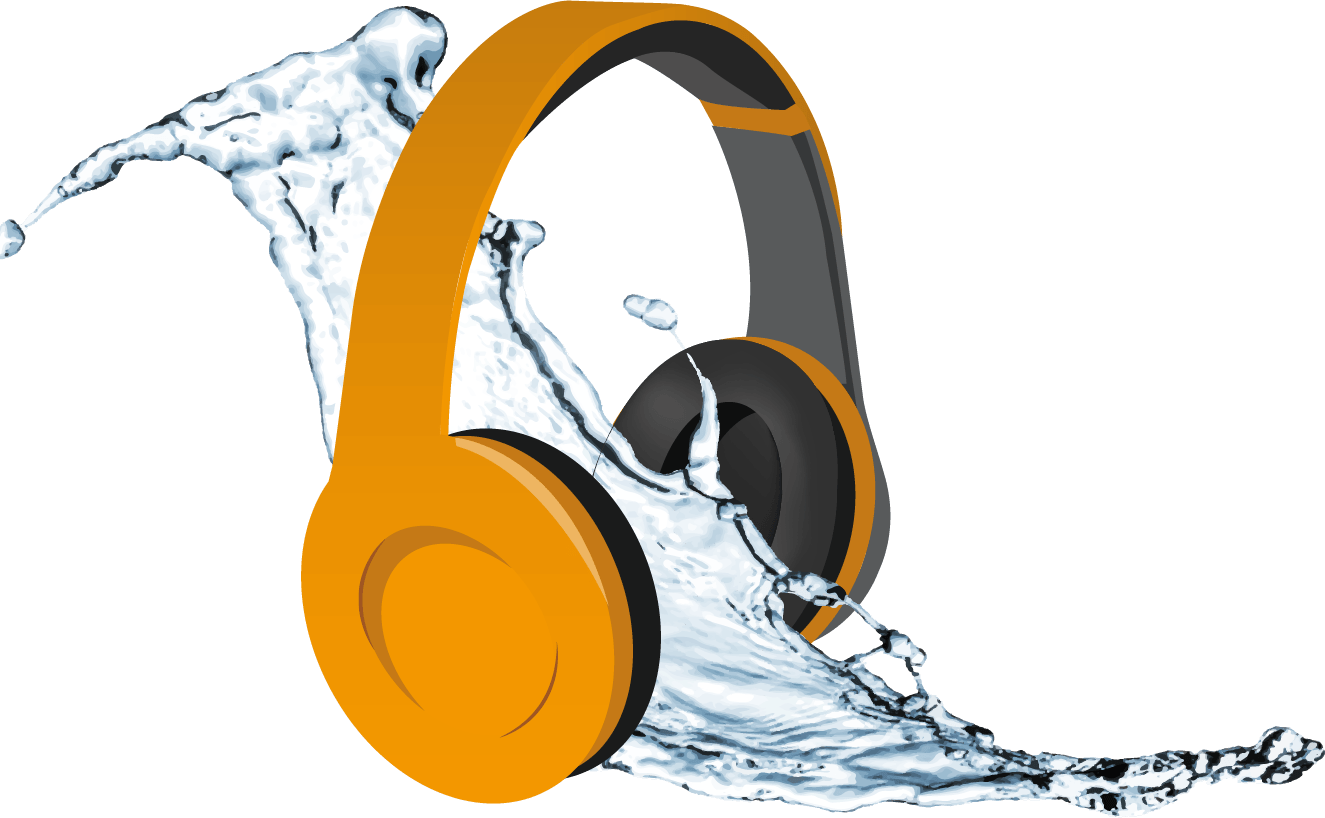 QUIET RIGID CONSTRUCTION
ULTIMATE SCRATCH RESISTANCE
INSTALL INTO ANY ROOM OF THE HOME
EAST TO CLEAN AND MAINTAIN
TOTALY WATERPOOOF
THE SOUND CHOICE IN WATERPROOF FLOORING
NovoCore Q was developed to be the sound choice in waterproof floors. Q (for QUIET), is a patented engineered vinyl flooring that truly champions the quest for a quieter high performing hard surface solution. Novocore Q is ideal for busy families, crowded office spaces and all the other applications where the floor is subject to a lot of noisy impacts. Novocore Q will keep the sound down massively vs. other waterproof floors (and even more if compared with wood, laminate or tiles).
UP TO


HEARING IS BELIEVING !
Novocore Q offers a solution to a downside of almost all hard surface coverings that is very relatable and extremely easy to demonstrate: just drop a marble, or a golf ball, or whatever you have on you. 6x quieter does not come unnoticed. This is not a case of exchanging one upside for a downside. NCQ also comes with all the advantages our customers have come to expect from a waterproof floor.