NOVOCORE® WAS DEVELOPED WITH THE IDEA THAT PEOPLE WALK, BREATHE, AND LIVE EVERYDAY ON THEIR FLOOR. ENVIRONMENTAL SAFETY AND SUSTAINABILITY IS OUR #1 CONCERN.
SAFETY & SUSTAINABILITY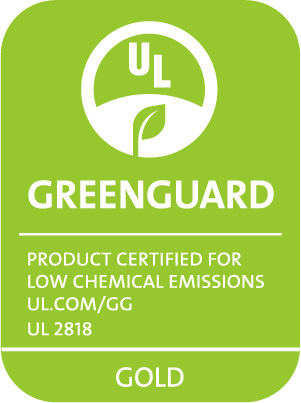 The Greenguard Environmental Institute is an industry-independant organization that aims to protect human health by enhancing indoor air quality and reducing people's exposure to pollutants by certifying products for extremely low chemical emissions. Accredited ISO-IEC Guide 65:1996, the Greenguard Environmental Institute aims at facilitating the consumer's choice for safer, healthier products through its UL GREENGUARD Certification.
GREENGUARD Gold Certification offers stricter certification criterias, considers safety factors to account for sensitive individuals (such as children and the elderly), and ensures that a product is acceptable for use in environments such as schools and healthcare facilities. It is referenced by both The Collaborative for High Performance Schools (CHPS) and the Leadership in Energy and Environmental Design (LEED) Building Rating System.
NovoCore® was developed with the idea that people walk, breath and live everyday on their floor. Environmental safety and sustainability is the number 1 concern.
NovoCore® was built to be recyclable and completely free of ortho-phthalates and other harmful plasticizers keeping the indoor environment cleaner than it's ever been.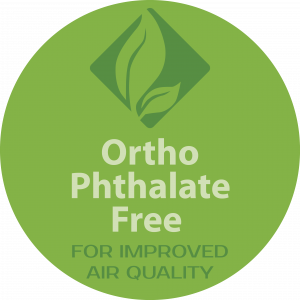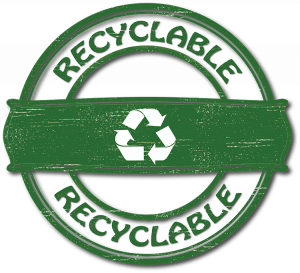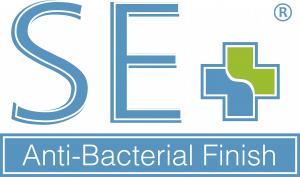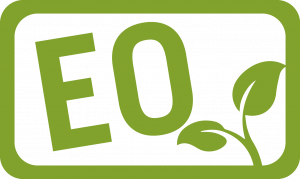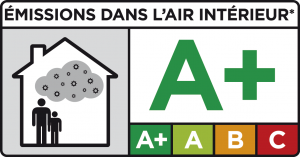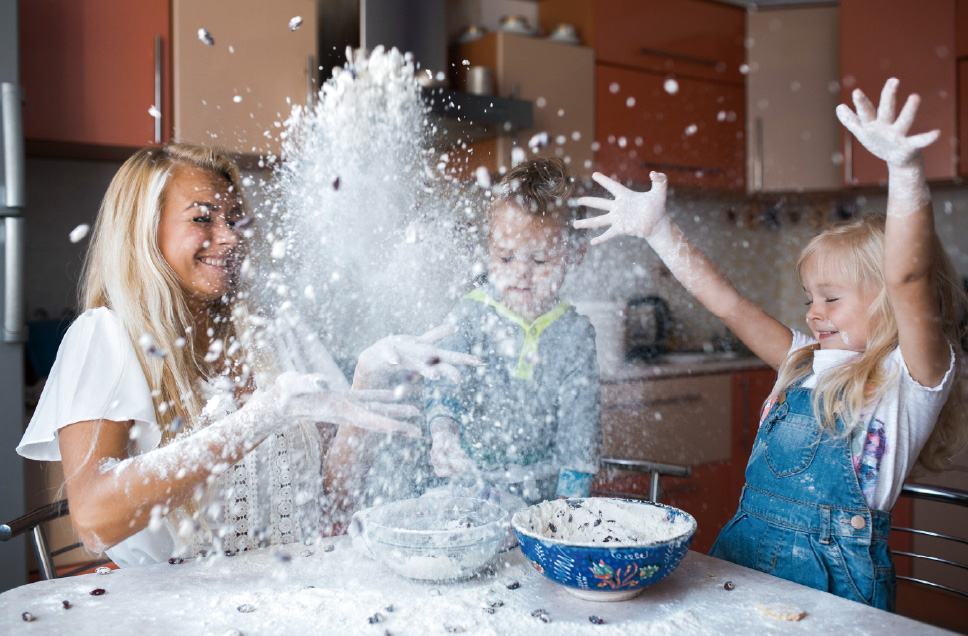 SE+® ANTI-BACTERIAL FINISH
SE+® Antibacterial Coating has been specifically
developed to consistently protect the floor covering
surface against harmful bacteria. Its revolutionary
coating formulation".
"Eliminates more than 99% of the most
harmful bacteria"
SE+ IN ACTION
Elimination process of MRSA
HOW DOES IT WORK?
SE+® disrupts the bacteria's metabolism by preventing it from converting nutrients into energy, which inhibits the bacteria survival, reproduction and colonization.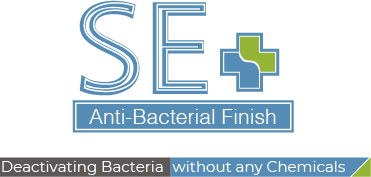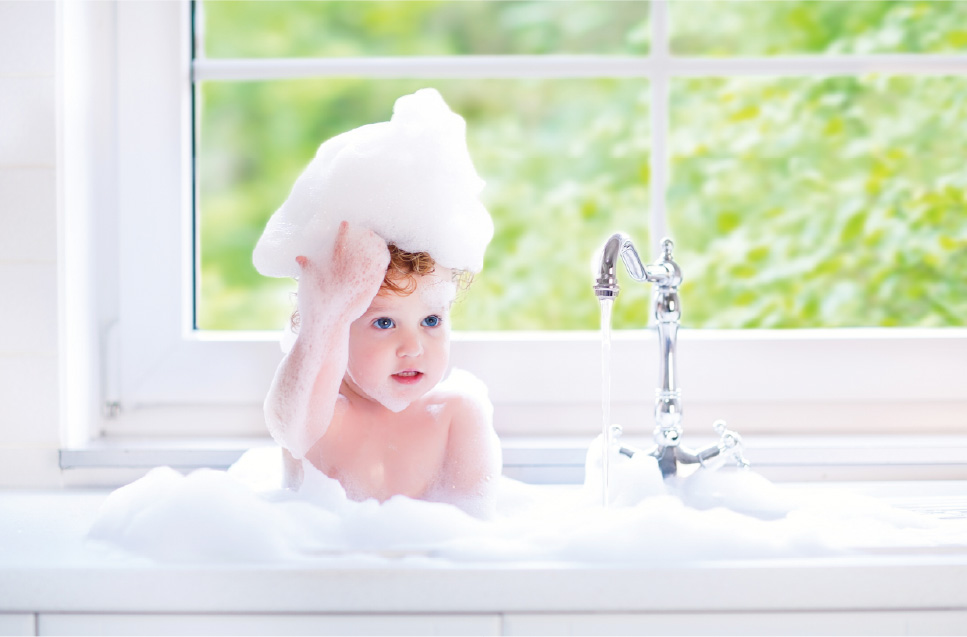 Cleaning procedures, such as washing with detergent and hot water, can kill bacteria. But this process does not provide residual protection against fresh contamination. The additional use of SE+TM is the best way to provide protection against bacterial contamination.
Ideal for waterproof flooring, often installed in kitchens and bathrooms, where the development of bacteria is the fastest and need for hygiene most important.
PROTECTS FROM BACTERIAL ATTACKS THAT HAVE
THE POTENTIAL TO HARM HUMAN HEALTH
REDUCTION OF VIABLE BACTERIA
COMPLIANCE TO INTERNATIONAL ANTIBACTERIAL STANDARDS*
MRSA is a bacterium responsible for several difficult to-treat human infections especially sensitive in hospitals or nursing homes.
ASTM (US) LL

ESBL is an antibiotic-resistant form of E.Coli ESBLs may cause urinary tract infections (UTIs) that can sometimes progress to more serious infections like blood poisoning.
ISO (INTERNATIONAL)

Can cause infections of the skin, the respiratory system the urinary apparatus, the skeleton and the central nervous system
JIS (JAPAN)

Can cause food poisoning with vomiting, diarrhea, abdominal cramps and even intestinal hemorrhage. It can also cause meningitis, peritonitis, septicemia and pneumonia and is often the culprit in urinary tract infections