NOVOCORE® WAS DEVELOPED WITH THE IDEA THAT PEOPLE WALK, BREATHE, AND LIVE EVERYDAY ON THEIR FLOOR. ENVIRONMENTAL SAFETY AND SUSTAINABILITY IS OUR #1 CONCERN.
SAFETY & SUSTAINABILITY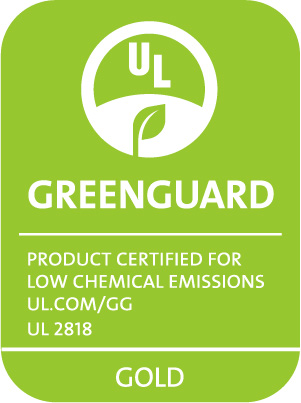 The Greenguard Environmental Institute is an industry-independant organization that aims to protect human health by enhancing indoor air quality and reducing people's exposure to pollutants by certifying products for extremely low chemical emissions. Accredited ISO-IEC Guide 65:1996, the Greenguard Environmental Institute aims at facilitating the consumer's choice for safer, healthier products through its UL GREENGUARD Certification.
GREENGUARD Gold Certification offers stricter certification criterias, considers safety factors to account for sensitive individuals (such as children and the elderly), and ensures that a product is acceptable for use in environments such as schools and healthcare facilities. It is referenced by both The Collaborative for High Performance Schools (CHPS) and the Leadership in Energy and Environmental Design (LEED) Building Rating System.
NovoCore® was developed with the idea that people walk, breath and live everyday on their floor. Environmental safety and sustainability is the number 1 concern.
NovoCore® was built to be recyclable and completely free of ortho-phthalates and other harmful plasticizers keeping the indoor environment cleaner than it's ever been.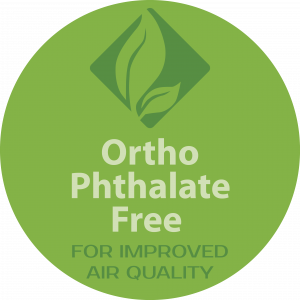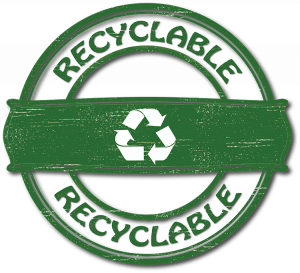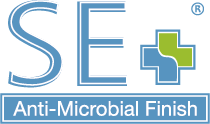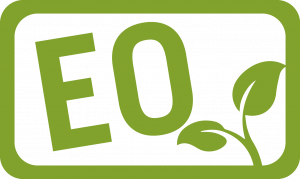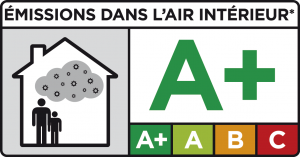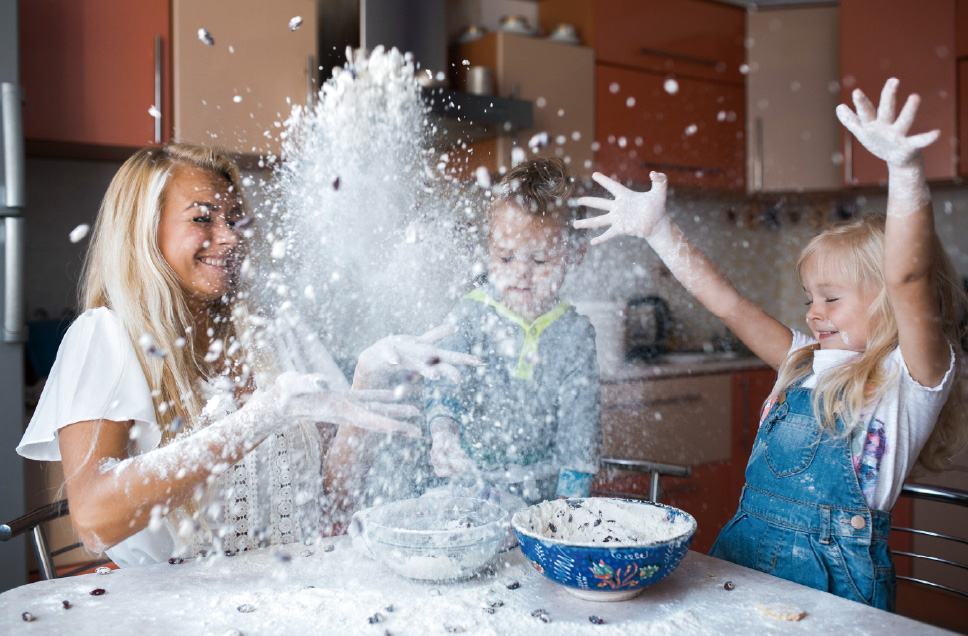 SE+® ANTI-Microbial FINISH
SE+® Anti-microbial Coating has been specifically
developed to consistently protect the floor covering
surface against harmful Microbes".
"Eliminates more than 99% of the most
harmful bacteria"
HOW DOES IT WORK?
SE+® particles compromise the integrity of a microbe's cell membrane, which leads to its deactivation.